About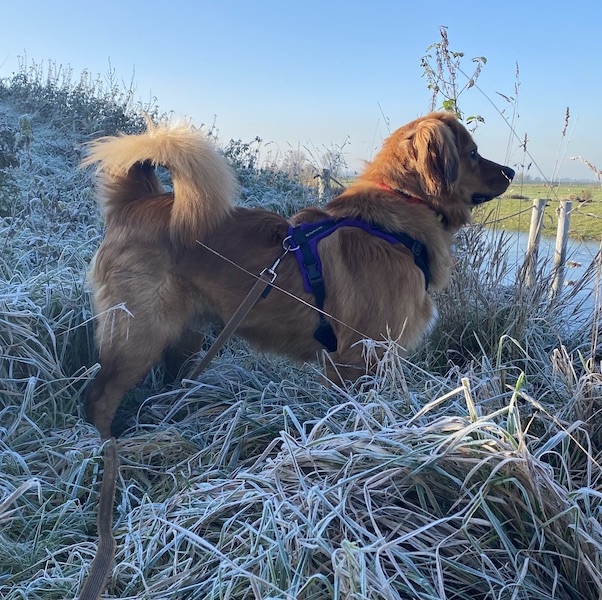 Wolf
Wolf is our Austrian Pinscher and was born on the 9th of March 2022.
Austrian Pinscher Breed
Historical description
The Austrian Pinscher descends from the ancient Austrian country pinschers that were widespread still in the second half of the 19th century, being modest, versatile farm dogs. In 1921 the systematic pure breeding of this breed began. On Oct. 16th, 1928, the breed was recognized by the Austrian Kennel Club (Österreichischer Kynologenverband) as Österreichischer kurzhaariger Pinscher (Austrian Shorthaired Pinscher). In the year 2000 the breed was renamed Österreichischer Pinscher (Austrian Pinscher).
Character
Assertive, lively, alert, playful and especially devoted and friendly dealing with people familiar to him. Towards strangers he is suspicious and an incorruptible guard. His hunting instinct is only slightly developed.
Wolf in action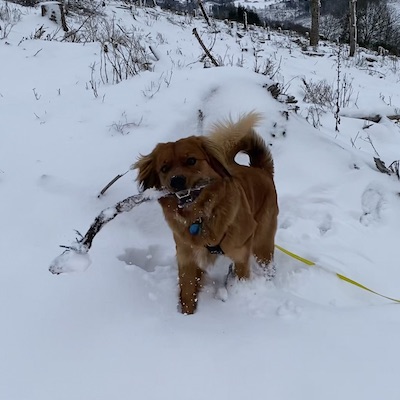 In the snow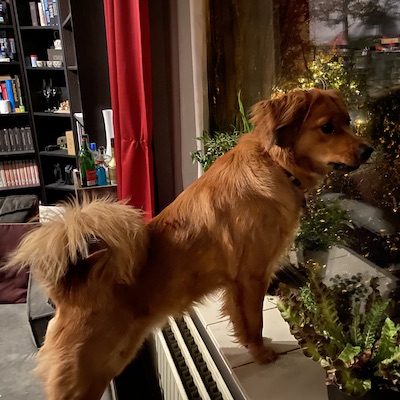 Protecting the home, against all enemies, both foreign and domestic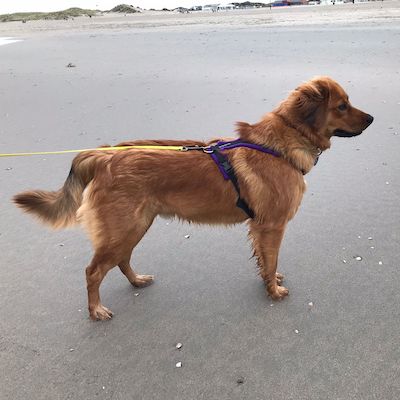 On the beach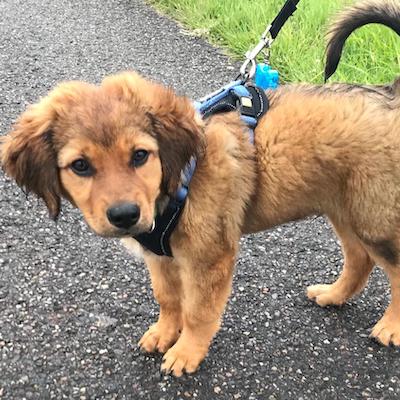 As a puppy