About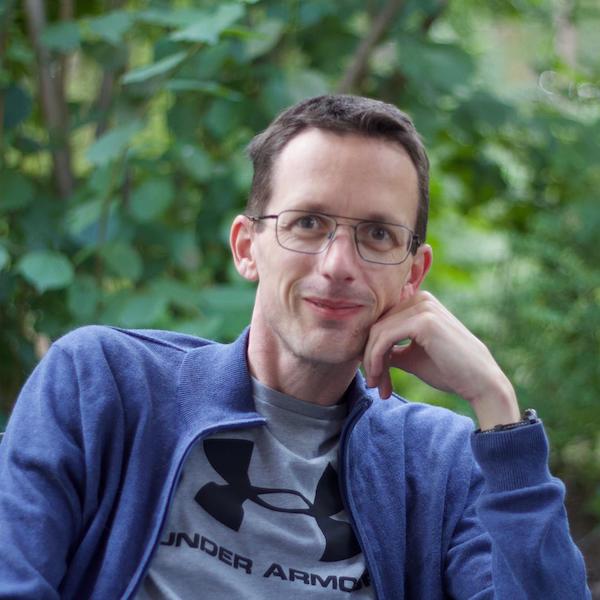 Personal
In my free time I can be found cycling, sitting at home due to Covid-19 restrictions or just having fun. My other free time activities include reading books, skiing, playing chess and exploring all kind of topics I get interested in. I also have 2 cats: Ruby and Perl.
Professional
Consultancy
I help customers design, implement, improve and automate the rollout and management of their IT infrastructure in the cloud and/or on premise.
Training
Beside my consultancy activities I am also active as a technical trainer, with a focus on teaching SaltStack and SUSE courses.
Technical Skills
An incomplete selection of my technical skills. An overview of my certifications can be found here.
Contact
Feel free to invite me for dinner if you think we can have an interesting or mutual benefitting conversation. If you have another offer, opportunity, or introduction that might make my life more interesting you can send an email to contact (at) jeroen (dot) se. Due to my other priorities, for example playing with my cats, I'll only respond to those proposals that are a good match for my schedule and interests. Please do not try to call me by phone if I do not know you yet and you somehow managed to find my phone number somewhere.